Commercial Landlords Charter
This charter is aimed specifically at companies that rent commercial space for the use of work, leisure, education or any other public use.
This charter promotes awareness in understanding the fire strategy of the commercial buildings they own.
It promotes consideration of how the building is managed, and how the fire strategy already in place is communicated to those who use the building for its intended purpose.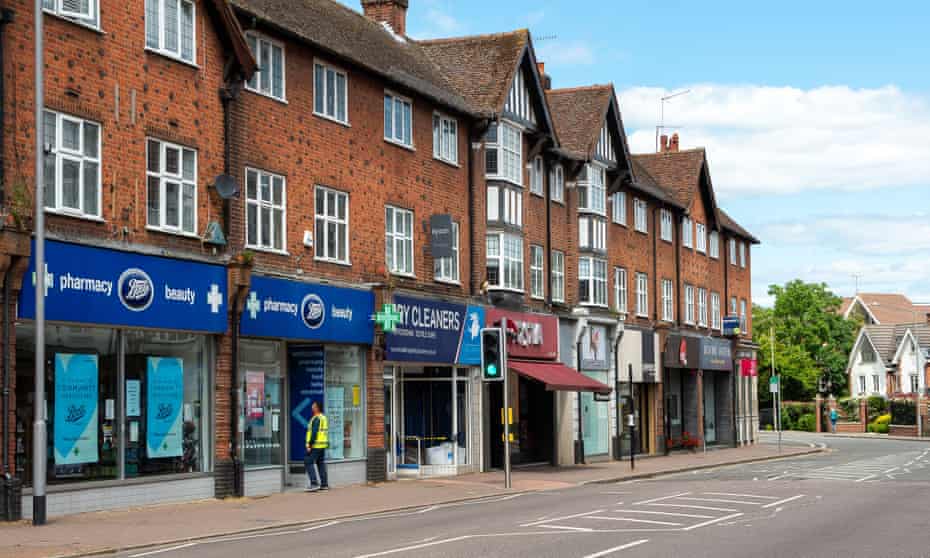 In signing this Charter
We commit that the following standards and actions will be upheld during the course of our activities:
We will ensure the safety of our tenants, leaseholders and their customers in respect to the successful delivery of fire safety is a first priority
We will ensure that understandable fire strategy information for the use of the leased premises is passed to the leaseholder pre contract to ensure they understand the strategy and its implications on the intended use of the premises
We will ensure the role of the responsible person is explained to the leaseholder
We will ensure the responsible person is recognised in the contractual arrangement for the lease of the premises and updated when necessary, with formal notification to the leaseholder
We will undertake regular assessment's and inspections of the premises and upload clean bill of health inspection reports to the Fire Aware organisation on request.
We will, in respect to regulations made under Article 24 of the Regulatory Reform (Fire Safety) Order 2005, and in line with Regulation 10 and the ongoing maintenance and inspection of our premises fire doors, only employ fire door inspectors who have completed a UKAS accredited inspection scheme.
We will ensure that the conditions of the lease for the premises includes details of the obligations of the leaseholder in respect to fire safety.
We will ensure that non-English speaking leaseholders are catered for in the delivery of fire safety information