Hotel and Leisure Operators Charter
This charter is aimed specifically at companies who own or manage buildings that members of the public use to socialise or temporarily stay in such as hotels, pubs and cafes.
This Charter emphasises the importance of the management of the building and its staff in respect to the safe delivery of the fire strategy. It requires premises to brand themselves clearly as fire aware once acceptable compliance paperwork has been uploaded to Fire Aware.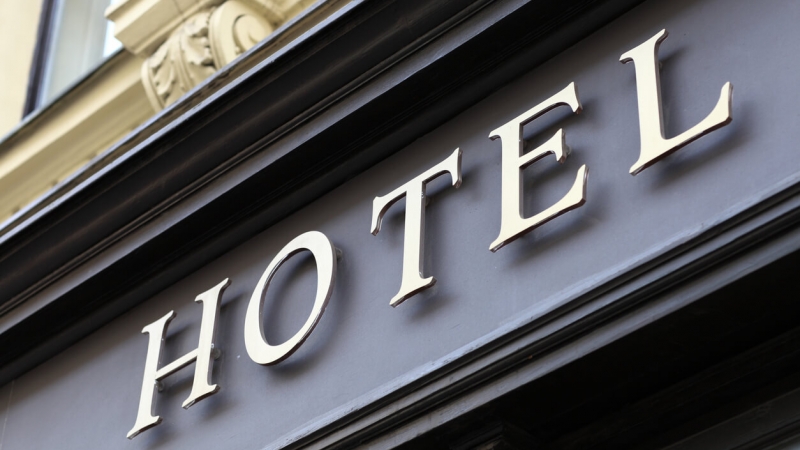 In signing this Charter
We commit that the following standards and actions will be upheld during the course of our activities:
As a first priority, we will at all times consider the outcomes of our actions in respect to the safety of the end user
We will ensure we are fully compliant with statutory requirements relating to inspections of our premises at all times
We will ensure testing of our systems such as fire alarms and fire extinguisher's is diligently carried out and recorded
We will, in respect to the ongoing maintenance and inspection of our premises fire doors, only employ fire door inspectors who have completed a UKAS accredited inspection scheme.
We will ensure staff are trained and educated in the buildings fire strategy, and aware of emergency evacuation plans with particular regards to guests with impairment or disability
We will ensure our safety signage is current and compliant at all times
We will ensure our staff engage with our customers to explain the nearest escape routes from the building to their current location