Main Contractors Charter
This charter is aimed specifically at Main Contractors undertaking works by managing the process, but using Subcontractors to carry out the work onsite.
The charter looks at Main Contractors obligations in procurement, controlling the various subcontractors activity, programming sufficient timescales, working with Statutory Service Providers, all with the intention of keeping the end user safe.
This charter also looks at the interim fire safety of sites under construction.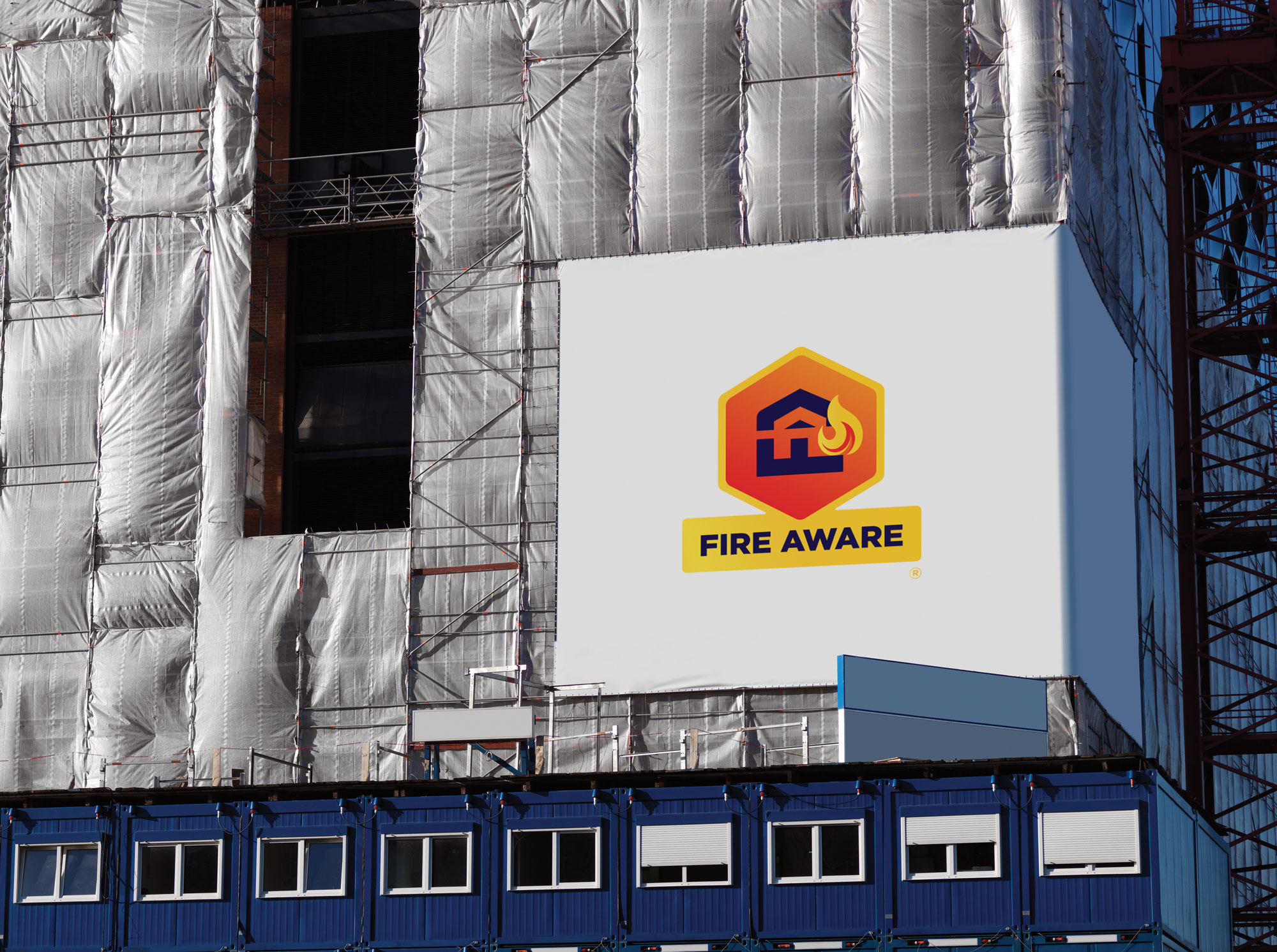 In signing this Charter
We commit that the following standards and actions will be upheld during the course of our activities:
As a first priority, we will at all times consider the outcomes of our actions in respect to the safety of the end user
We will provide our clients with our Fire Aware Charter as part of our standard terms and conditions
We will use our Fire Aware Charter as a condition of subcontract orders, design appointments and material orders
We will price projects in line with the obligations of our Fire Aware Charter
We will include fire safety responsibility in the induction of all site operatives including site management
We will only use the services of accredited installers for all fire strategy components, products, and passive fire protection systems
We will programme project timescales to include sufficient time for regulatory inspection
We will provide updated compliance certification to the Fire Aware organisation
We will work with the Fire Aware organisation to improve our standards in communication and information related to fire safety in construction
We will appoint passive fire specialists at design stage to ensure buildability of fire compartmentation
We will ensure site management are sufficiently trained in regulations relating to compartmentation and fire door installation
We will require our supply chain to offer similar moral standards relating to fire safety in tendering for works
We will seek the advice of accredited specialists at design stage, in the approach to temporary fire protection during the construction phase.
We will upload Regulation 38 Information to the Fire Aware organisation post construction.
We will ensure information passed on to our clients at handover fully details the projects fire strategy including where necessary evidence of work not visible in the completed structure.