Sub Contractors Charter
This charter is aimed specifically at Sub Contractors employed by a Main Contractor to carry out installation works.
This Charter raises the awareness of the operatives working onsite to the risk presented to the end user by poor installation of fire strategy components.
This Charter focuses on promoting a sense of responsibility within the sub contract operatives by making them think about the residents who rely on them to carry out their work properly to stay safe.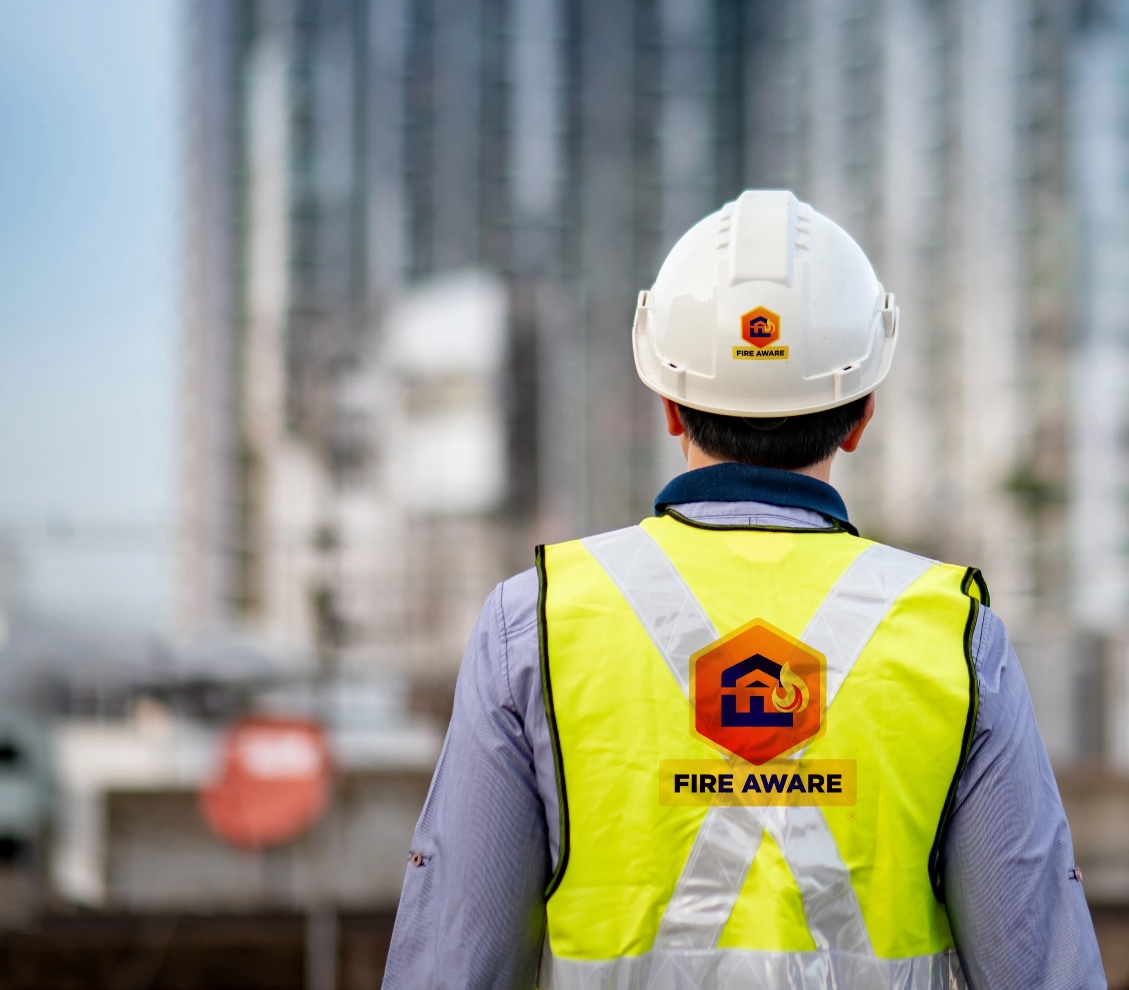 In signing this Charter
We commit that the following standards and actions will be upheld during the course of our activities:
As a first priority, we will at all times consider the outcomes of our actions in respect to the safety of the end user
We will ensure our operatives are aware of their responsibilities in the delivery of successful fire safety
We will ensure the competency of our operatives is at all times in line with the fire safety works being undertaken
We will ensure continuation of site specific fire safety information during staff rotation
We will ensure test data (BBA/BRE) for the products used onsite are distributed to the installing operatives and implement toolbox talks to ensure operatives are aware of the details prior to the works commencing
We will construct external wall sample panels onsite prior to works commencing including vertical and horizontal cavity barriers
We will construct internal compartmentation sample panels for junctions of internal walls
We will provide updated compliance certification to the Fire Aware organisation
We will work with the Fire Aware organisation to improve standards in communication and information
We will utilise the Fire Aware community information platform and ensure our knowledge base is continually developed