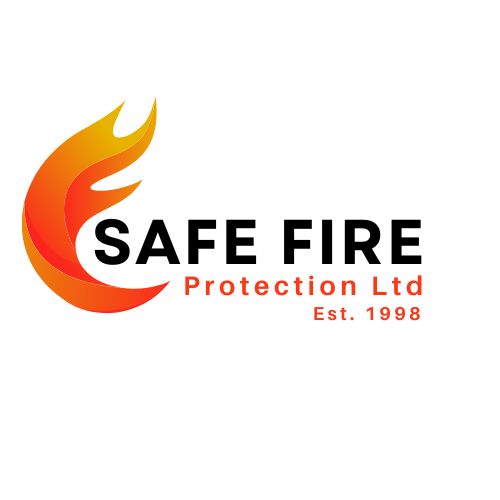 Update Fire Aware
10 November 2022
Safe Fire Protection Ltd join Fire Aware!
Safe Fire Protection Ltd. Is a family run company with honesty and integrity at the forefront of everything we do.
Our staff have a passion for the services we offer from signage installations, to fire risk assessments and everything inbetween. Unlike many fire safety companies our staff are not incentivised on sales made – we pay them that little extra from the start so you know the advice given is best for you, your business and your customers.
Having been in business for over 20 years we have worked with large chains, multi-nationals and SME's all of our customers are treated exactly the same with the same level of urgency. We truly live by the motto "Big Enough to Cope, Small Enough to Care".

Safe Fire Protection Ltd
For more information on this responsible and progressive business, please see the Fire Aware members page or direct contact details below :
Email Info@safefireprotection.co.uk
Call 01268-747303
Visit Www.safefireprotection.co.Uk