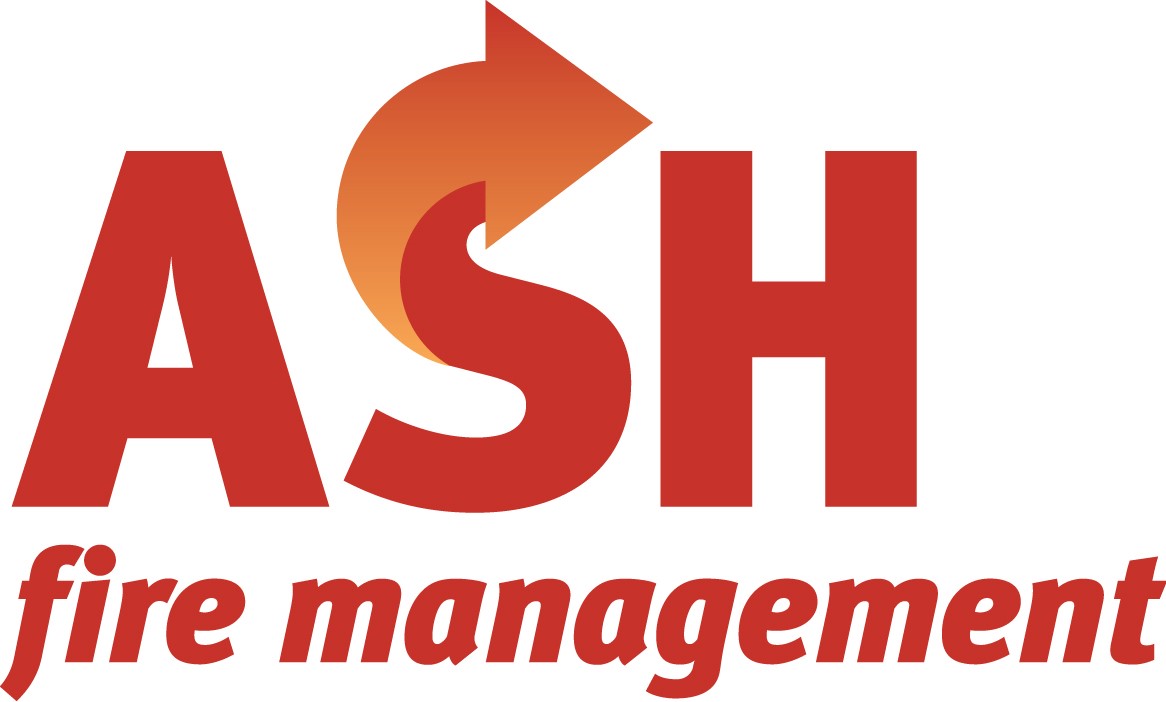 Update Fire Aware
2 August 2022
Ash Fire Management
Ash Fire Management are running some IFE CPD accredited Live Fire Displays at their facility in London and at The Fire Service College in Gloucestershire in the 3rd and 4th weeks of September 022.
Subject Matter
Mitigation of Rapid Fire Spread.
Facades
Cavities
Apertures
Building Envelope Shell penetrations
Balconies
Insulation ACM EPS HPL
Focusing on Design in or Retrospectively Fitted Passive Fire Solutions.
For more details of this progressive company and its training provisions, please see the Fire Aware members page or contact :
M : 0779 2628510
Office 01992 618099