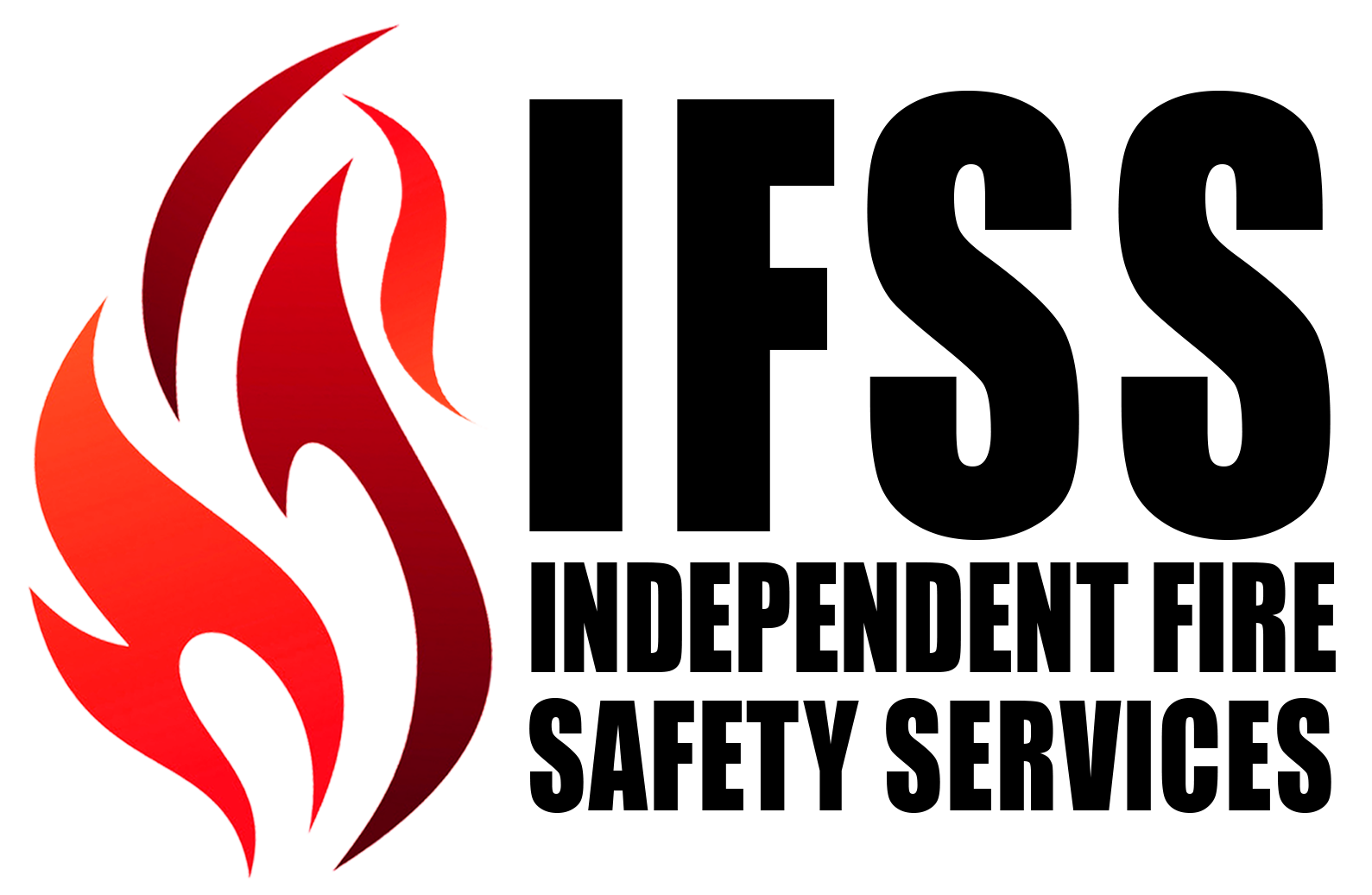 Update Fire Aware
10 November 2022
Independent Fire Safety Services Join Fire Aware
Lancashire Based Independent Fire Safety Services Ltd have joined Fire Aware!
This multi disciplinary business has a network of skilled professional fire safety personnel with a range of specialties. We continue to invest in our knowledge and training to ensure we keep up with legislation and industry knowledge.
IFSS clients are varied, from single commercial units, multi-occupancy housing providers, Facilities Management specialists operating on multiple sites, NHS, and government facilities. They strive to provide the highest level of service across all disciplines.
For more details of this responsible and progressive company please see the Fire Aware members page or contact as below :
Email ian@independentfire.co.uk
Call 07976625409
Visit www.independentfire.co.uk