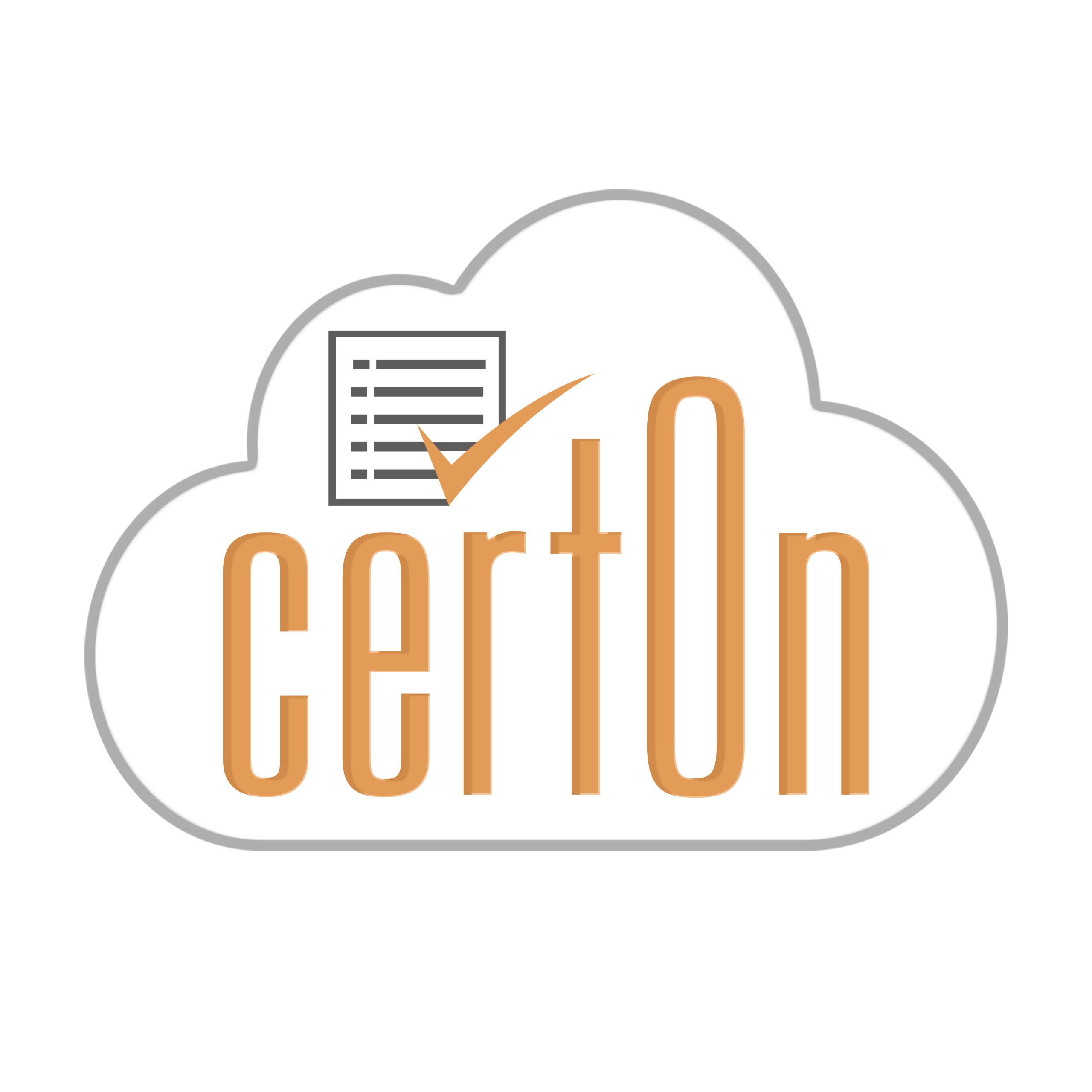 Update Fire Aware
10 November 2022
CertOn Join Fire Aware!
CertOn is an online document management company founded from many years experience in the new build property sector, issuing & producing certificates & manuals. Our goal is to save people time, improve safety and help show compliance in all properties, for all users.
Pretty much anyone involved in property can upload and access all important property documents instantly.
Link the PDF or JPEG documents to a unique QR code specific to your building and using an App and website portal to help manage your documents.
Spot the CertOn QR code and you'll know that previously signed off and certified documentation and manuals are instantly ready to view. Unique QR Code stickers can be attached anywhere in a property, fuse boards, boilers, alarm panels, wherever is deemed necessary.
Keeping those all-important documents, safe and secure, easily accessed on your smart phone or tablet.
For a smart, paperless way to easily access your property documents, you can be certain with CertOn.
For more details of this progressive and innovative company please see the Fire Aware members page or contact details below :
Email info@certon.co.uk
Call 07944 017 168
Visit : www.certon.co.uk