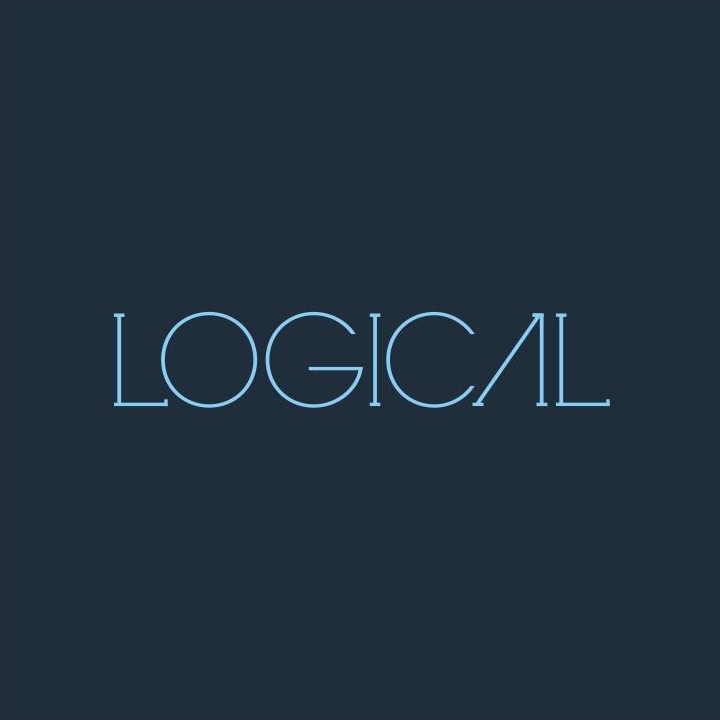 Update Fire Aware
10 November 2022
Logical Personnel Solutions join Fire Aware!
Logical PS Ltd become the first UK based recruitment company to join Fire Aware!
Working within the Passive Fire Protection industry for several years now, providing the right candidates for life safe dependant projects honestly, ethically and openly. The contractors and candidates that are put forward are heavily referenced, their qualifications and accreditations are checked and provided to clients prior to client engagement.
"We rely on honest feedback on our teams to ensure that they work compliantly and to a high quality at all times."

Nathan Smallwood – Logical PS Ltd
For more details of this progressive and forward thinking company, please see the Fire Aware members page, or contact details below :
Email nathan.smallwood@logicalps.com
Call 07544 854 634
Visit www.logicalps.com