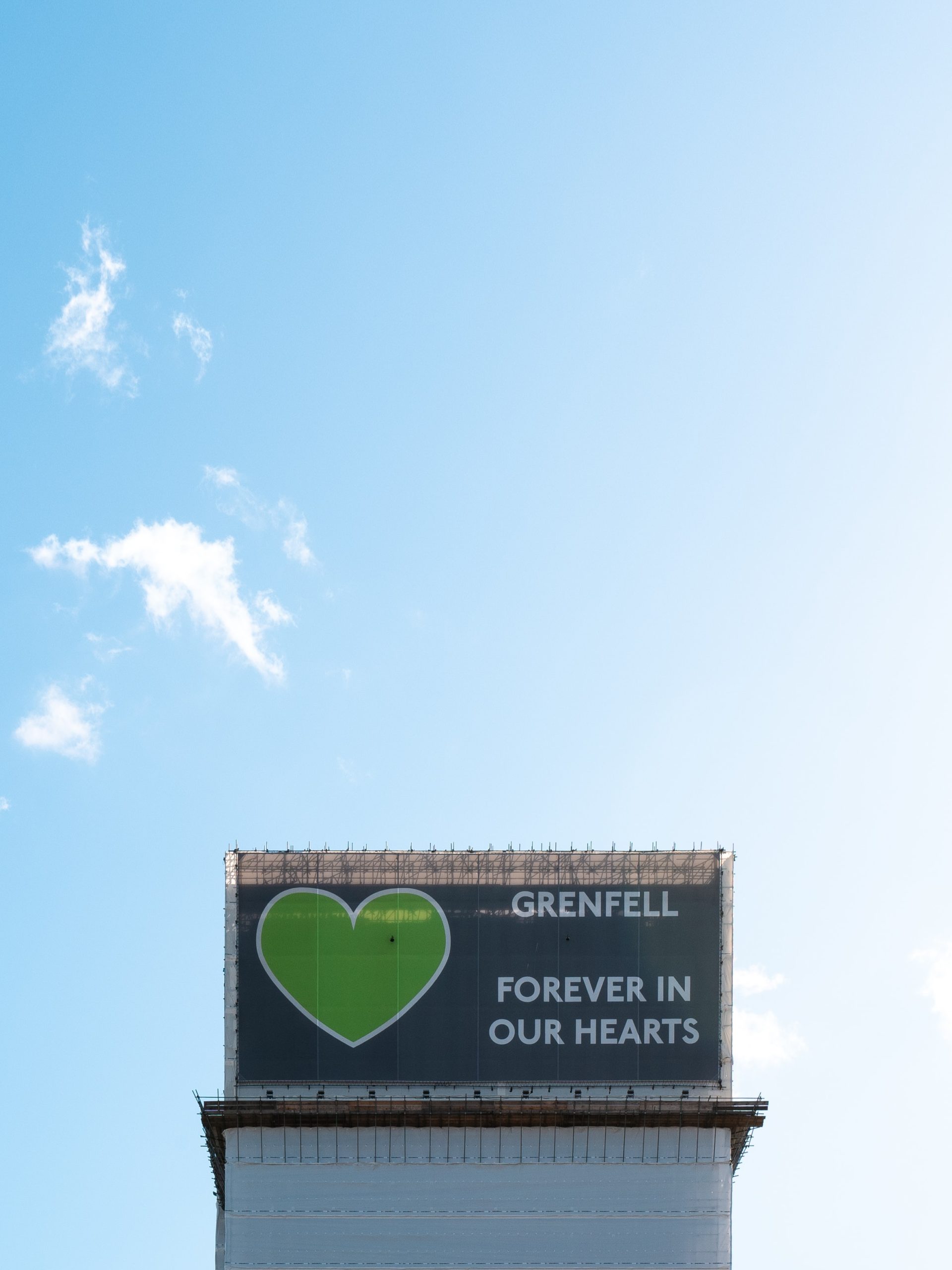 Update General
17 November 2021
Ministers urged to reveal whether Grenfell cladding among materials which failed tests decade before tragedy
Cladding test in 2002 'was a clear forewarning of what would happen at Grenfell 15 years later', expert says
Ministers have been urged to reveal whether the type of cladding used at Grenfell Tower may have failed fire tests commissioned by the government more than a decade prior to the blaze that killed 72 people.
The inquiry into the disaster in June 2017 has been handed a document showing the results of tests on a number of different cladding systems carried out in 2002 following a fatal fire in an Ayrshire tower block.
The document, dated 2004 and marked "commercial in confidence", is thought not to have been made public until it was leaked two months ago to the BBC, which reported that it showed all of the five cladding systems used in the tests had failed against "proposed performance criteria".
Now a cladding testing expert has written to housing secretary Michael Gove to warn that the results of the test on one of the materials bears "strikingly similar characteristics" to those of tests carried out in the wake of the Grenfell fire on the aluminium composite cladding used in the building – which is believed to have fuelled the blaze.
In his letter, Dr Jonathan Evans displays two thermocouple charts relating to the two tests in 2002 and 2017 which indicate that, after a steady rise in temperature towards 300C in the first three minutes of the fire testing, the temperatures both "escalate rapidly" to around 900c
This suggests "that another fuel source became involved in the test, which I can only deduce to be the cladding panels", he said.
"There are very few cladding materials that can release that much fuel energy so quickly, and given the description that the cladding panels in 2002 were 'aluminium based' I can think of no other explanation than this 2002 test also comprised polyethylene-cored ACM, precisely as installed on the Grenfell Tower."
Dr Evans, who sits on the British standards committee for large-scale fire testing, said that "without doubt, observing this 2002 test would have been a shocking experience and it should have been obvious to attendees and recipients of the report" that the material did not meet fire safety regulations.
Source Independant Online Article 28/11/21