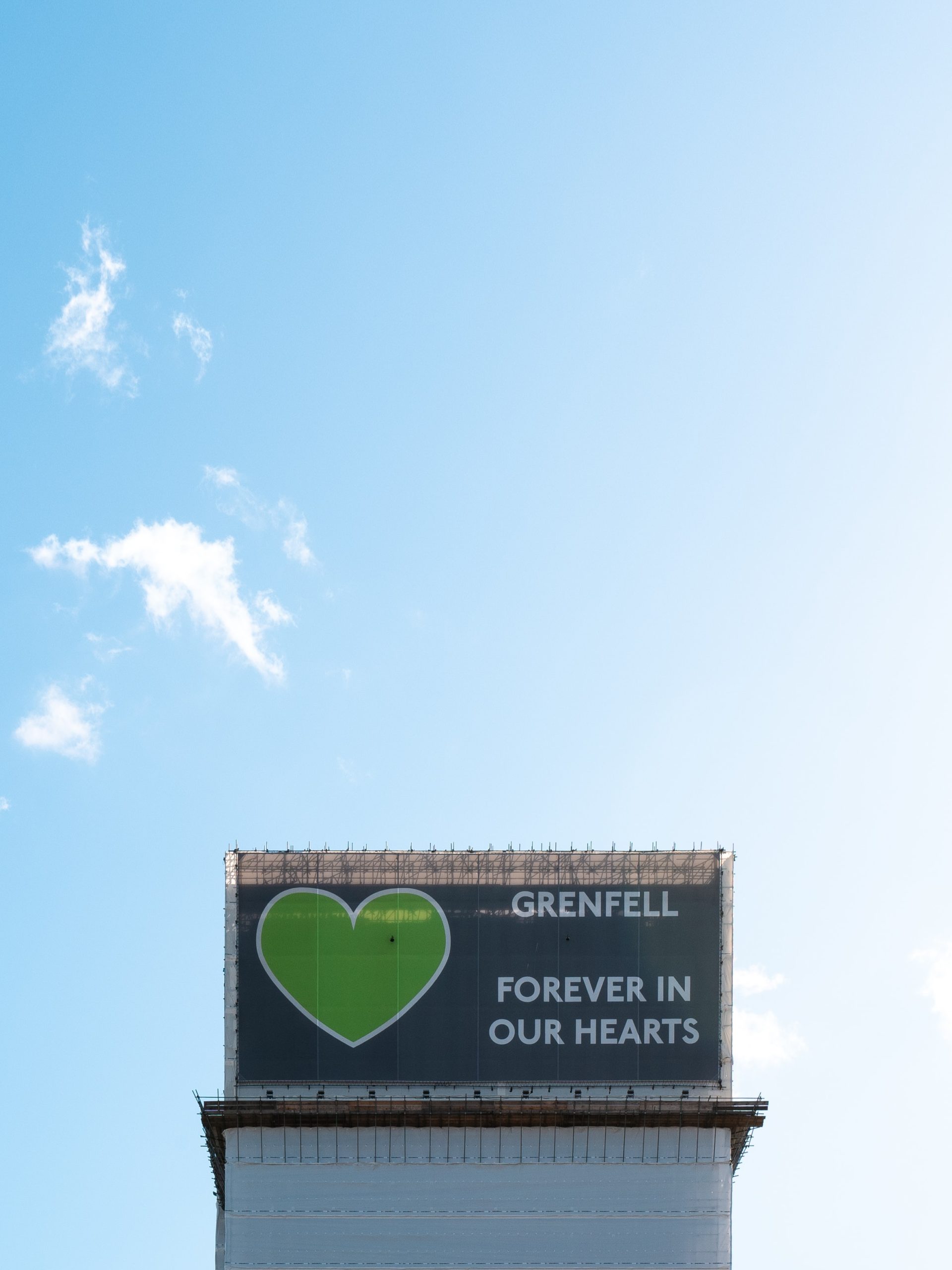 Update General
3 December 2021
Grenfell: Building industry 'moved more quickly than fire service'
The construction industry developed modern methods of construction more quickly than the London fire service's ability to understand them in terms of fire spread.
That's according to London Fire Brigade Commissioner Andy Roe, who was facing questions from the Grenfell Tower Inquiry yesterday (1 December).
Roe, who was incident commander during the Grenfell Tower fire in 2017, said that around the time of the disaster, "the building industry had moved more quickly than the London fire service – use of modern methods of construction, a variety of materials in facades, whether it was actually wooden cladding, or whether it was manufactured composite materials… We were coming across some very odd examples of exterior fire spread."
Roe cited the example of a 2018 fire at the Mandarin Oriental hotel in London. He said: "[It] was a 20-pump fire where an external living wall spread fire from basically the ground floor to the top floor of the hotel because of the plastic mesh that sat behind the living wall. Now, this was not something we'd seen before."
He added: "There was something about the pace at which the building industry was moving compared to our complete understanding of how people might be using all sorts of facade materials, connecting them together and using them in combination with other elements of construction to finish a building. So I think it's about our ability to keep pace with the building industry."
When it came to Grenfell, Roe said he was "shocked" by the failure of the regulatory system.
Roe said he was "alive to the possibility" of some form of external fire on a high-rise building in the UK following the Lakanal House fire in 2009, but that he did not expect the "totality of failure" that had been seen in some cladding fires abroad prior to the Grenfell Tower disaster.
He added: "I suppose the way I would have put it in my own head is: 'I'm not sure that could happen here', because I had enough faith in the building regulatory system that I thought it wouldn't… Up to the point of Grenfell, I would have anticipated partial failure of that regulatory system, absolutely, because that's the nature of emergency services; you invariably pick up the pieces after some failure of a regulatory system.
"But the UK, to its credit, has a long history of actually designing and then implementing fairly robust and rational regulatory systems, and emergency services exist within that context. I think Grenfell continues to me to be an article of public shame, really, for the United Kingdom, that our regulatory system failed so completely."
The Inquiry continues.
Source Construction Manager Online 02/12/21