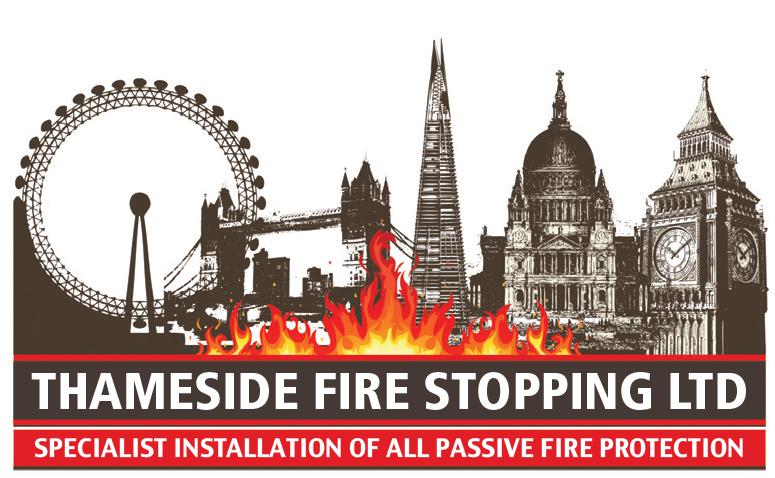 Update Fire Aware
2 December 2022
Thameside Fire Stopping Ltd join Fire Aware!
Thameside Fire Stopping Ltd has been in the field of structural Passive Fire Protection and Air Sealing since the early 1970's.
Although we have been employed by most of the main contractors throughout the years on new build's and refurbishment projects, as we are skilled in many specifications within the Passive Fire Protection and bringing them in line with today's fire risk assessment policies that are currently required that just naturally go hand in hand with the skills we have acquired over many years.
Most people are largely unaware of the significant fire risks in their building that might be "Lurking out of sight" the smallest gap, hidden away in riser ducts and suspended ceilings, within compartmentation walls and floors even bulk heads above fire doors become a pathway for deadly gases and flames if these remain unchecked, they represent a major source of risk to life and property but still they remain neglected although the new laws clearly states those responsible for the premises are liable for the safety of everyone who uses their premises and in the immediate vicinity both mentioned in the 2005 & 2006 act fire risk assessment policies.

Thameside Firestopping Ltd
For more details on this progressive company please see the Fire Aware members page or direct contact details below :
Email info@thamesidefirestopping.com
Call 01634710661
Visit www.thamesidefirestopping.com