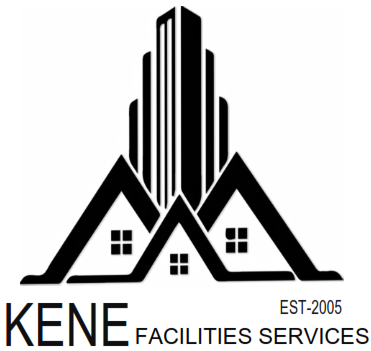 Update Fire Aware
10 November 2022
Kene Facilities Services Ltd join Fire Aware!
Northampton based Kene FS Ltd join Fire Aware!
The company is run by Keith, an ex-fire fighter with over 20 years facilities management experience, with experience, knowledge and qualifications in providing surveys, risk assessments including Fire Risk Assessments, Fire Door Inspections. Accreditations include CIWFM, MIFSM, PIEMA, and MWMSoc.
Our mission is to provide the best services that creates the most value for our customers, use business to inspire and implement environmentally friendly solutions

Kene FS Ltd
For more information on this progressive company please see the Fire Aware members page, or direct contact details below :
Email Keith@kene.co.uk
Call 07825633024
Visit www.kenefs.co.uk